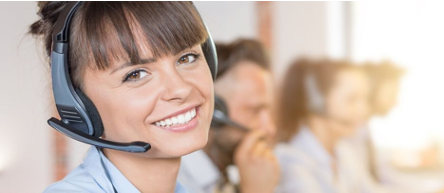 A telecom company means extreme customer service. And customer service is all about contact centre infrastructure and adapting processes to suit fast-developing and changing customer scenarios.
Therefore, there were frequent changes performed by the users of the Genesys Software used by the huge Contact Centers of this Telecom company. However, in many instances, changes were not tracked leading to difficulty in a reversal of processes that hamper the overall functioning of the company.
In addition, sometimes simultaneous changes by multiple users resulted in platform downtime resulting in negative impact.
As intrinsically their system did not have a comparison between LAB and Production, many processes that were released for Production were failing due to mismatch in configuration between environments.
We at One CG studied the internal functioning of this Telecom giant and used our proprietary solution – OneTrack to
· Help identifies the source of changes done in real-time thereby enabling quick and easy rollback at a click of a proverbial button.
· Further, OneTrack allowed the company to track not just the last change done, but all changes made at their source, thus enabling a rollback at any stage.
· OneTrack allowed for comparisons to identify the difference between LAB and production environments and thus enabled easy sync between both.
Further, their Core Genesys system needed manual upgradation of product and application updates. OneConnect another one of the OneCG product helped this company to upgrade Genesys applications with a single click. As soon as Genesys would release a software or app upgrade, We at OneCG are able to upgrade the application, sometimes within a day thereby increasing operational and ROI effectivity of this company